Simantov International
simantov-international.com
---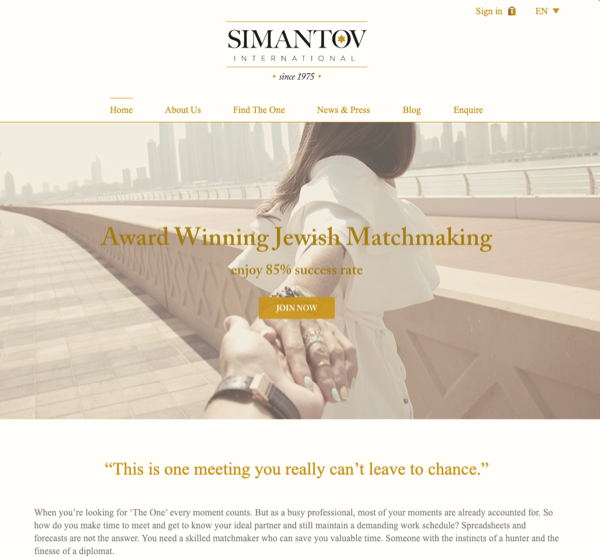 Simantov International is a well-established large Jewish dating agency, catering to clients from around the world. Local administrators handle specific regions and require a back-end database that pulls together all their clients and allows searching, matching and communication.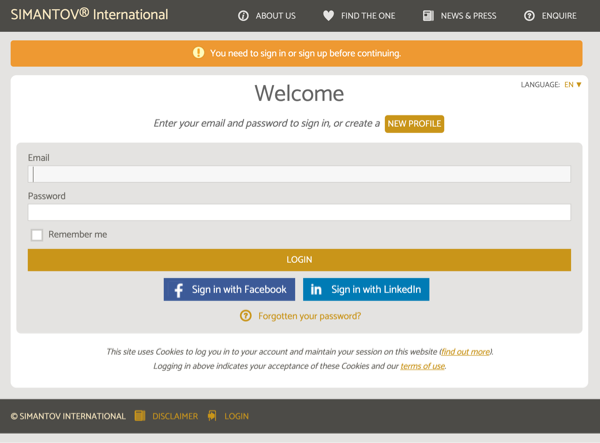 Fingermouse built a bespoke back-end database system from scratch, based on Ruby on Rails and a PostgreSQL database. The system allows new users to register their interest and complete a profile in order to prepare for their interview. Members can also upload photographs and supporting documents directly to the website.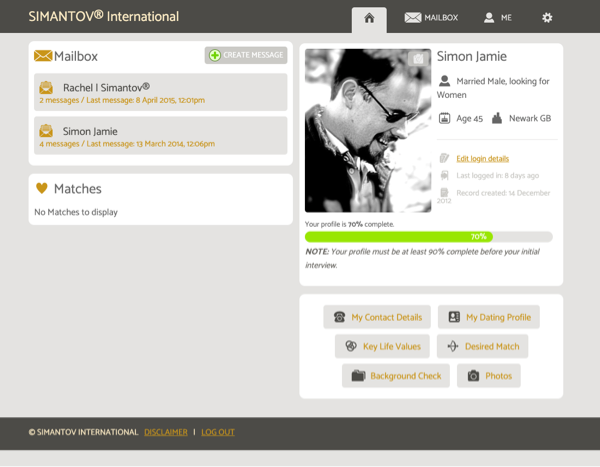 Members can view or edit their profile at any time via the Members' Area, as well as viewing their matches, sending feedback and communicating with administrators via the internal mail system.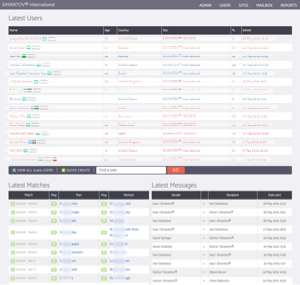 Administrators have access to a fully searchable admin system with a number of different ways to find matches for their clients. Automated emails can be edited and configured, and different permission levels allow screens to be limited to certain groups of administrators.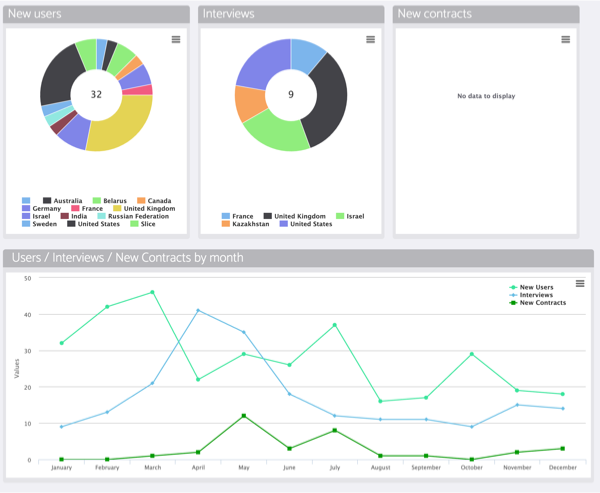 A full reporting system allows administrators to view the site history, client numbers and much more. A full geographic breakdown gives site owners a good idea which areas are performing well.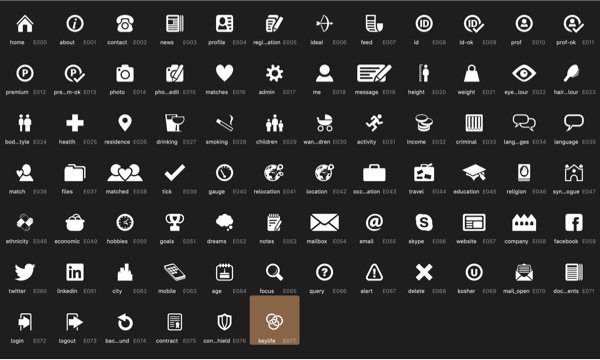 Fingermouse developed a completely customised font for Simantov, containing all the icons used throughout the Members' area and Admin area. This reduces load time and makes the site much more consistent throughout. Each icon was drawn from scratch to represent different elements of the user profile or admin features.