Northern Shore
---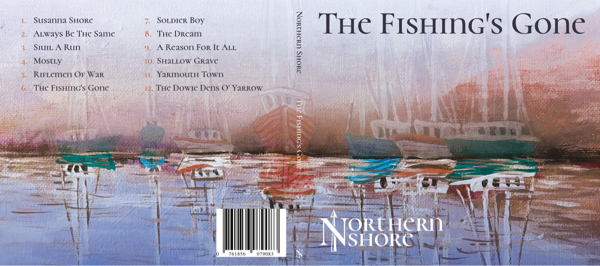 Fingermouse was asked to create a CD cover for Scottish folk band Northern Shore. Their debut album The Fishing's Gone needed a unique design based around a specially commissioned painting, and the band also had no logo or visual identity to apply.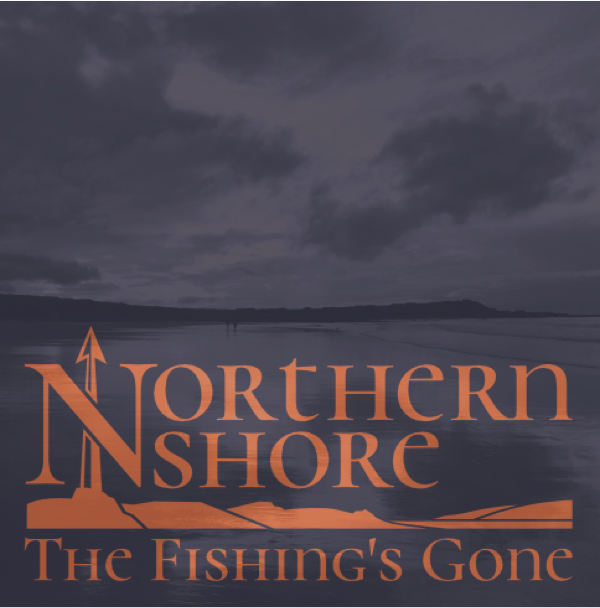 Fingermouse created a logo based around the North point on a compass (which was a fairly obvious design direction) but also integrated a suitable (modified) typeface and additional components. There are several versions of the logo which can be used in specific situations and formats. The booklet cover for the CD is shown in this image, with the full logo overlaid on a simple darkened background.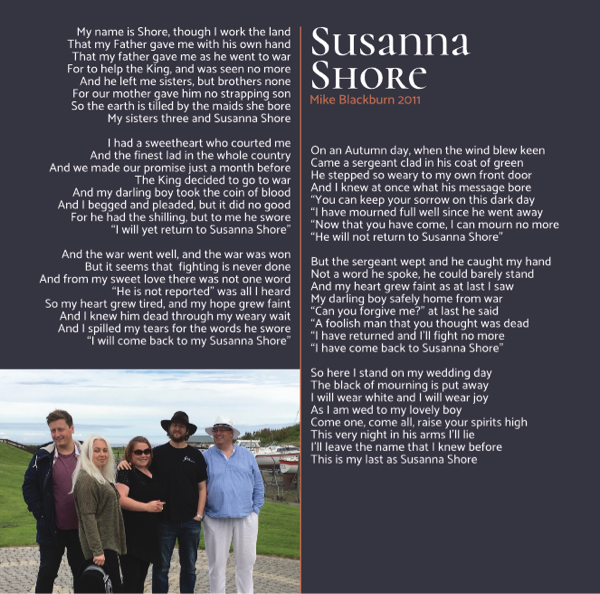 The CD booklet needed to have the lyrics to all the original songs, along with photographs and additional biographical information. There was a lot of information to fit into just a few pages, and the typeface had to be readable at a fairly small size.