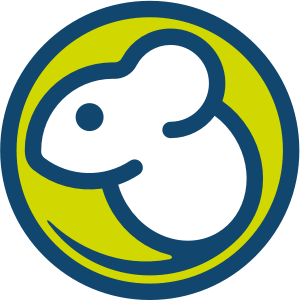 Get in touch
If you'd like to find out more about any of the services offered by Fingermouse, please use the contact details on this page.
Email & Post
The best way to get in touch with Fingermouse is by Email. Please include as much detail as possible if you like a rough estimate by reply.
Email:contact@fingermouse.net
Post: 10 Meadow Close, Farnsfield, NEWARK, Notts. NG22 8DS
Talk direct
9.30am to 6.30pm Monday to Friday.
Phone: 01623 370 545
Mobile: 07971 404 815