Web application development
Building functional websites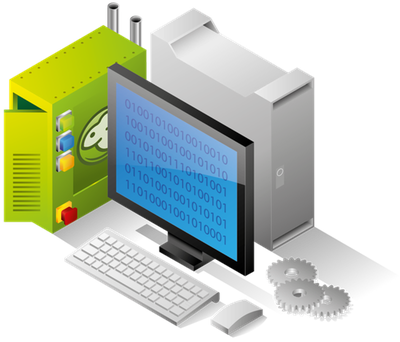 We primarily build web applications using Ruby on Rails, but we can update or develop your PHP/MySQL website or customise your WordPress site.
We can design and develop projects from scratch, or update your existing site as required. We're also happy to work with your current developers to solve a problem or fill a gap.
We're passionate about designing sites that work well and look great - we can advise you on all aspects of web application development and can help in other areas too (see below).
Turn your idea into a working site now - get in touch to discuss what you need, or find out more about what we do.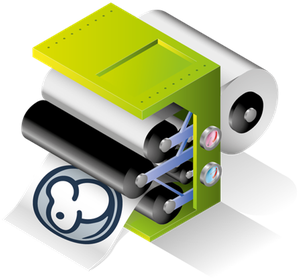 Print design
From business cards to brochures
Whether or not you have an existing logo and business identity, we can help with getting your items to print.
We can work with you to develop a new or existing identity and produce great-looking printed products such as banners, flyers, business cards, brochures or even fully finished books.
If you're a print beginner, we can advise on print processes and the best printers based on your requirements. If you're already set up, we can work with your current printers to get the job done right. Get in touch for a competitive quote.
Illustration
Original artwork and icons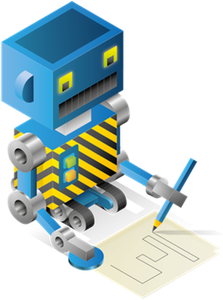 We can produce technical drawings, digital paintings, photoshopped graphics or logos and icons for any project.
Artwork can be produced in a variety of styles to fit any theme, from paintings for a children's book to technical diagrams for an engineering manual.
Logos
Need a logo for your business, or need to update your existing identity? Fingermouse can work with you to develop a new look and make sure that it works both online and offline.
Icons
We design full icons for apps in multiple sizes, and build interface elements for existing products. We've helped many companies find an easier way to work by enhancing their in-application or website icons.
Get in touch to find out how Fingermouse can help you.