Riverside Church
www.riversidechurch.org.uk
---

Fingermouse has worked with Riverside Church for many years, producing graphics and printed material for use in a wide range of circumstances. This logo was developed back in 2003 and has since appeared on buildings, posters, t-shirts, podiums and almost anywhere else you could imagine. Updated versions were also produced in 2013 and 2018 but the original logo has shown its strength and is still being used. A complete redesign is expected to be commissioned soon.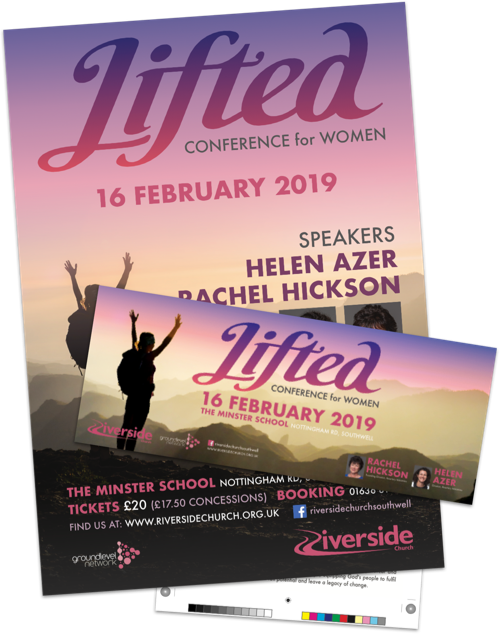 This series of designs is for a Riverside women's conference and shows designs for posters and leaflets. Large banners were also produced and the graphics were made available in various formats for use on websites and social media.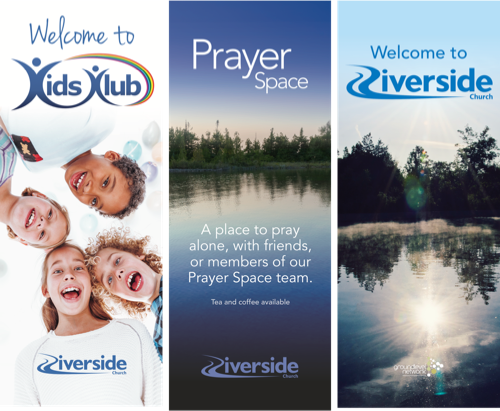 Fingermouse has also produced a number of roll-up banners for use throughout the church, some of which are shown here. Different parts of the church have their own identity but the consistent Riverside branding is present throughout.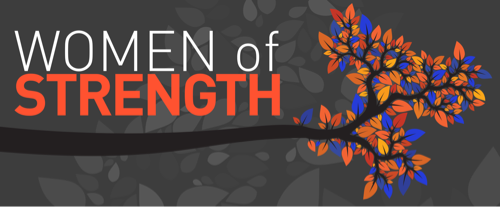 A previous Women's conference had a very different branding, and Fingermouse designed a unique graphic from scratch, along with a strong logo and visual identity. This graphic was designed to be used in a number of different formats and proved to be extremely flexible, appearing as a tree or a branch depending on its orientation. The branch/trunk itself could also be removed and the leaves used as a background pattern.
This leaflet shows some of the different treatments of the graphics and the strong colours chosen being used to striking effect. The leaflet also contained a booking form and information about speakers, and the same design was carried over to posters, banners, videos and other conference resources.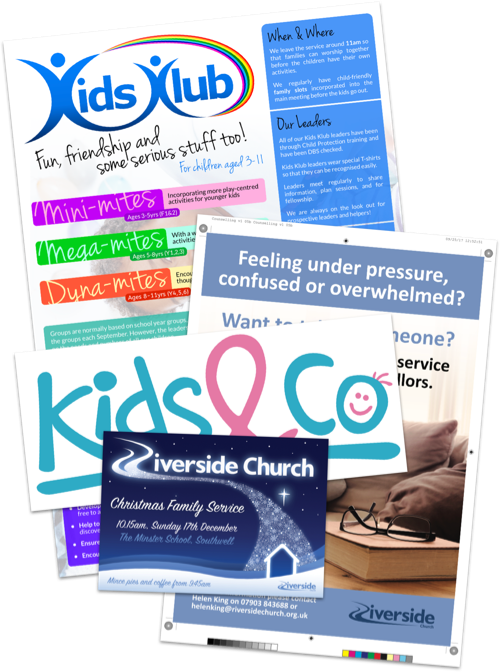 Fingermouse has also produced many other printed materials such as posters for counselling services, Christmas service invitations, Kid's club information sheets and toddler group logos and banners. Fingermouse also works on both external and internal signage for the church and produces material to be printed on vinyl, card, foam and metal.