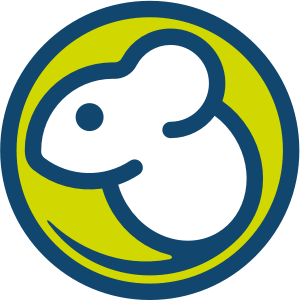 About Us
A personal service
Fingermouse is a small web application development and design business based near Nottingham, UK.
Many jobs are handled by just one developer who will liase with you directly and meet to discuss your needs.
Additional development support is brought in when necessary but clients still maintain a single point of contact.
History
Fingermouse was founded by Simon Jamie in 1999.
Simon has extensive experience programming in C, Java, Perl, PHP and Ruby. He has worked with websites since 1994 when things were much more basic, and learnt HTML developing pages to be viewed on NCSA Mosaic.
Further experience with websites and design techniques followed through an MSc in Multimedia Engineering and various on-site training opportunities.
The name Fingermouse was chosen to be memorable and to stir memories (for those of the right age) of Fingerbobs, a 1970s BBC TV series. Fingermouse is not connected in any way with the BBC.
Present
Fingermouse develop websites and design print materials for a range of businesses and individuals across the UK.
Pricing is based on the value that we provide and you will never be charged more than a fair rate for our services.
No job is too small and we aim for the highest possible quality. See some of our work here or get in touch to find out more.